Culture is a large part of our continued success. Our core values are a driving force in our business.  We believe that growth is a never-ending process and that all good things… can be made better.
Craft Brewing Roots. Twin Monkeys was founded to solve problems. Co-Founder and fellow craft brewer, Josh Van Riper owned a local craft brewery in Denver, CO and found the current canning systems to be overpriced or of questionable quality.
Determined to provide another option for himself (and his fellow craft brewers) Josh reached out to his friend Brian LeFevre, an automation engineer, and together they set out to build systems that would improve the canning process. They have been improving craft canning systems ever since.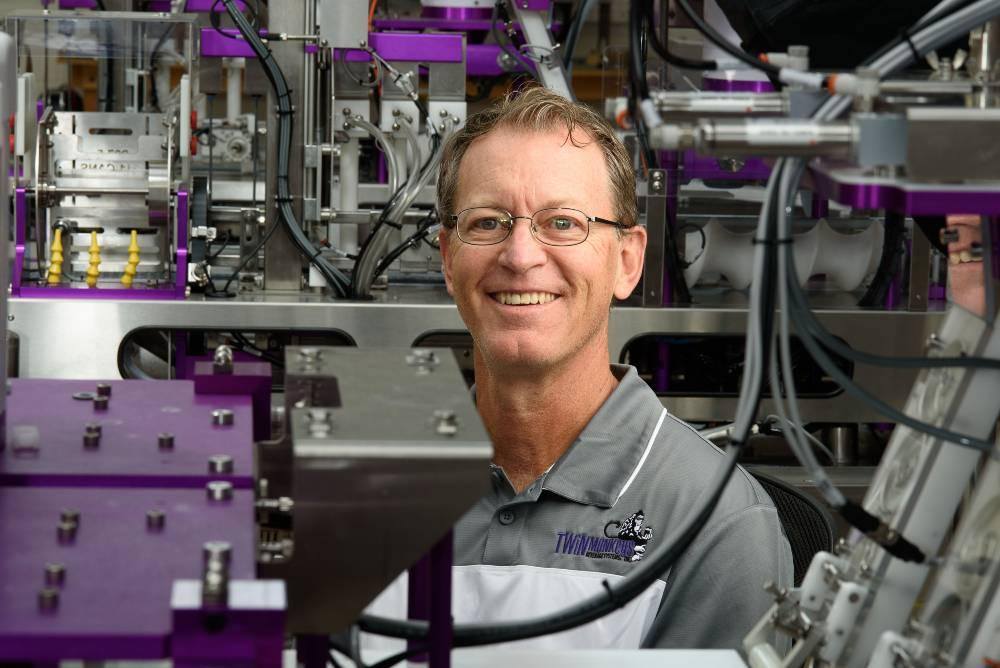 We are the leaders in modular and compact canning solutions for all craft beverages. Through the years we've developed a number of different canning solutions that incorporate varying options, versions, and flavors to accommodate the unique needs of each of our customers. Our aim is to not only pair you with the right canning line for your operation, but equip you with the desired details to complete your tank-to-pallet canning process.
"What sets Twin Monkeys apart and far above the rest is not only the quality and reliability of the equipment but the talent, character and care of their support team."
"I am really happy with the operation of the machine and the support from the guys in the US has been great."
"We routinely have near perfect yields on our canning runs, day in and day out."
"I cannot recommend Twin Monkeys enough!"