Where quality beer canning systems meet economical solutions.
Our Company was Built on Beer.
Our beer canning systems are designed with an appreciation for craft beer, and an understanding of the challenges faced by brewers on a budget. Every solution we innovate improves the quality standards of canned beer, and every custom system we build is done as efficiently as possible.
No other company can match the value of Twin Monkeys Canning Systems. Nearly every feature we design helps make craft beer maintain its taste and quality standards. 
Let's work together to build the right canning system for your needs.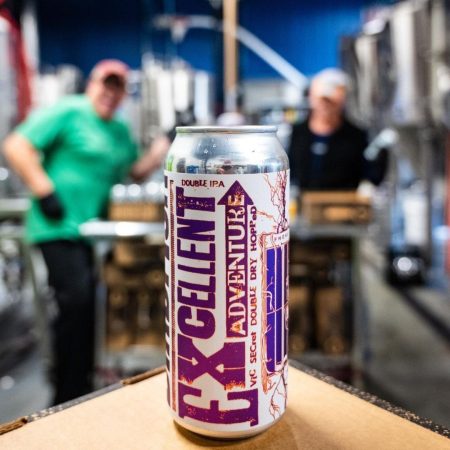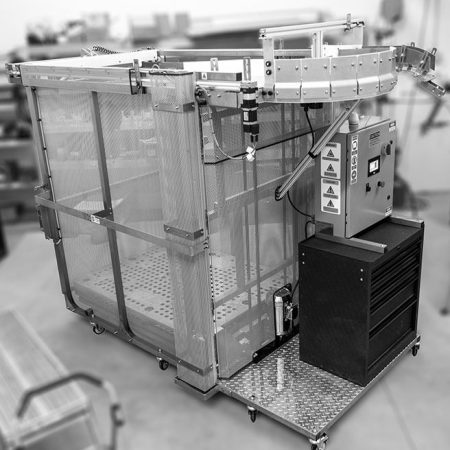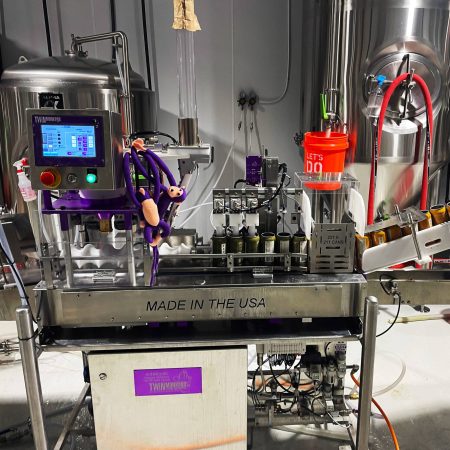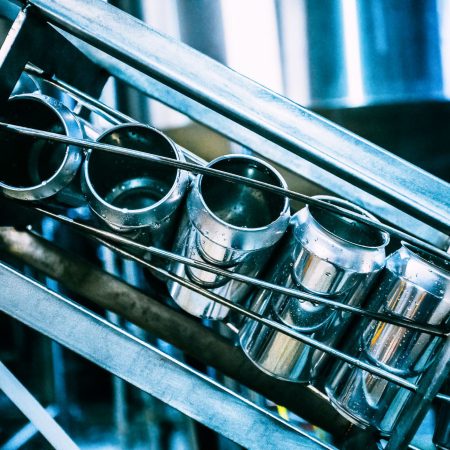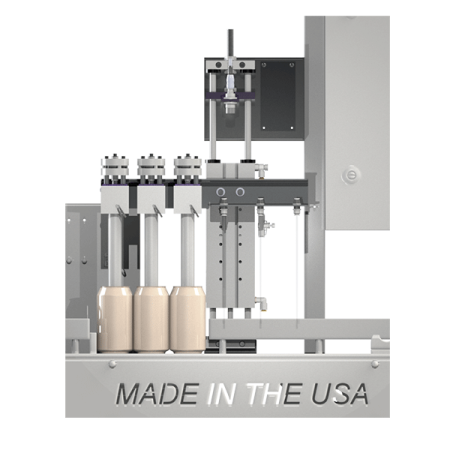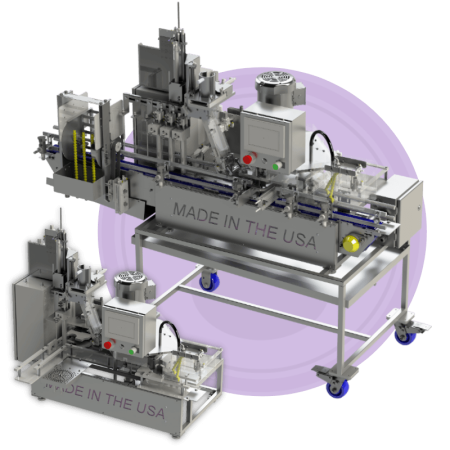 Benefits of our Beer Canning Systems
Grow your beer canning capabilities alongside your craft business with our modular designs.
Auto-adjust fill technology reduces waste during your beer canning runs.
Seal it securely. Seam-sensing technology ensures proper storage of your beer.
"What sets Twin Monkeys apart and far above the rest is not only the quality and reliability of the equipment but the talent, character and care of their support team."
"I am really happy with the operation of the machine and the support from the guys in the US has been great."
"We routinely have near perfect yields on our canning runs, day in and day out."
"I cannot recommend Twin Monkeys enough!"