Replacing corks with tabs.  Experience quality wine within each can.
Quality Canned Wine? Yes, Please.
Canned wine is currently the fastest-growing segment of the wine industry when compared to bottles, boxes, and tetra pak. Twin Monkeys is proud to work alongside vintners to provide unique and affordable solutions to this growing market. 
It's the little differences that make for high quality beverages. Twin Monkeys wine canning systems offer easy customization controls for all can sizes and carbonation levels. Our fully-integrated liquid nitrogen doser will get the right amount of nitrogen in each can while efficiently managing carbonation.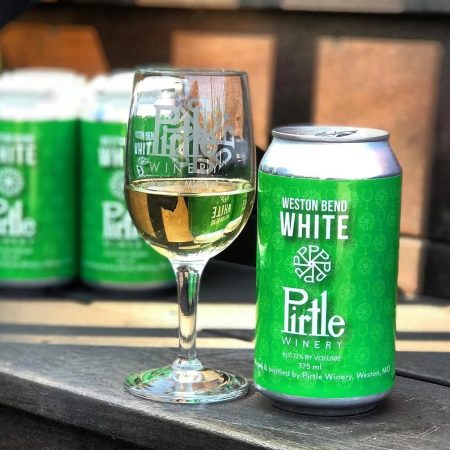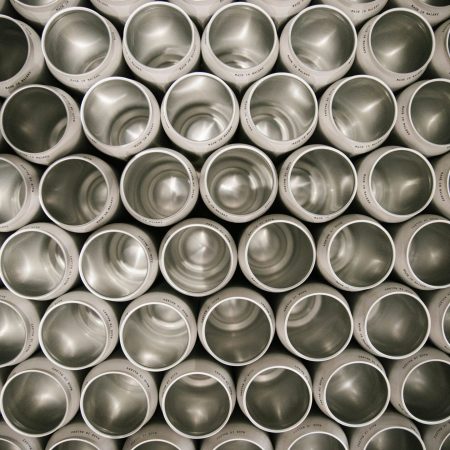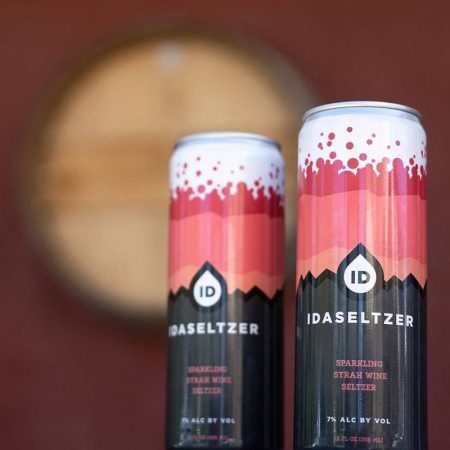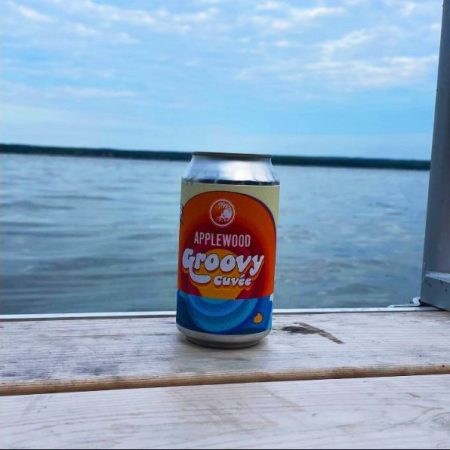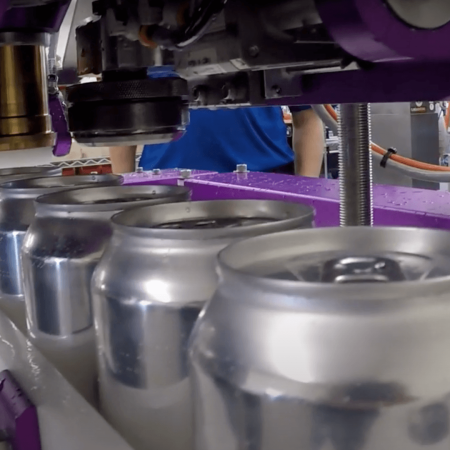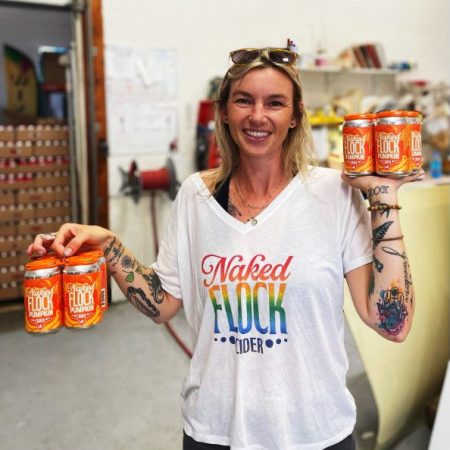 Benefits of our Wine Canning Systems
Change can sizes when you need to. Our wine canning lines provide quick transitions from different styles of cans: tall to short and sleek to slim.
Twin Monkeys canning machines are portable and can be tucked away after each canning run to maximize your floor space.
Auto-adjust fill technology produces reliably full cans and reduces wine spillage. 
Get the right amount of liquid nitrogen in each wine can with our unparalleled and fully-integrated liquid nitrogen doser. 
"Equipment is working well 3 years in."
"What sets Twin Monkeys apart and far above the rest is not only the quality and reliability of the equipment but the talent, character and care of their support team."
"I am really happy with the operation of the machine and the support from the guys in the US has been great."
"We routinely have near perfect yields on our canning runs, day in and day out."
"I cannot recommend Twin Monkeys enough!"