Modular, easy-to-use canning systems for your craft.
Canning Lines Designed for Cider.
Hard cider is a popular choice for craft beverage enthusiasts that are gluten-free or simply looking for something new and refreshing. With a never-ending variety of flavors to choose from, its easy to see why cider makers are excited to share their craft.
Our canning systems are prepared to handle the needs of cider makers. No matter what can size, carbonation level, or fruit blend you are planning to package, Twin Monkeys has the canning equipment for you.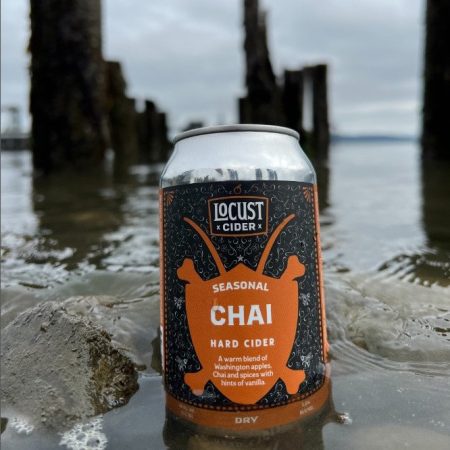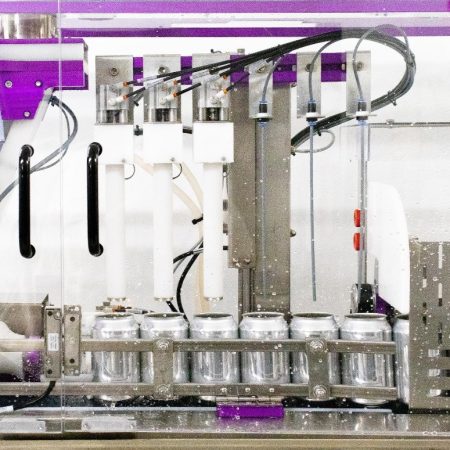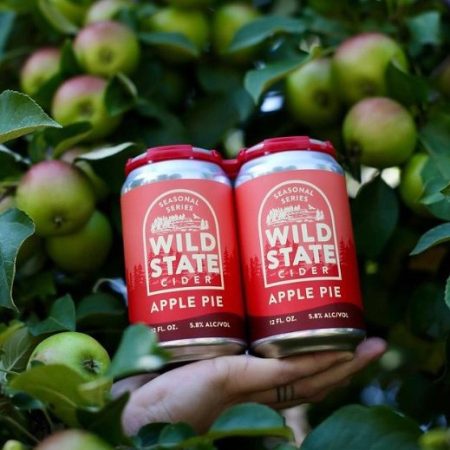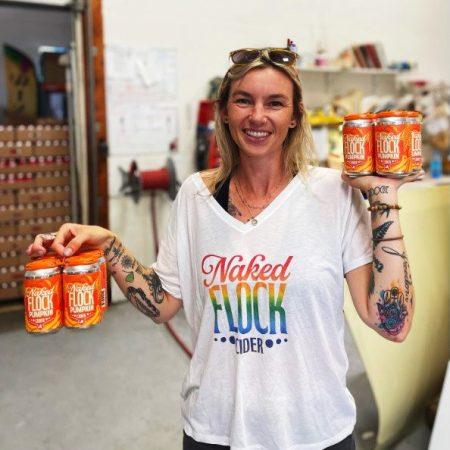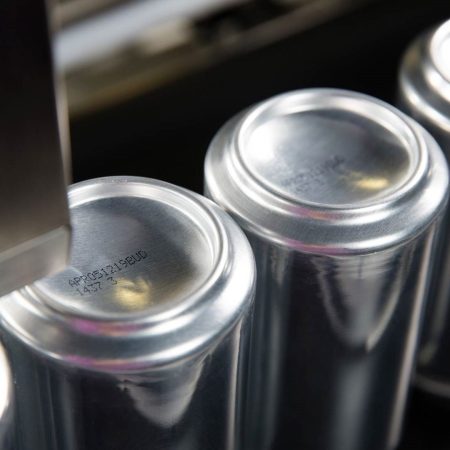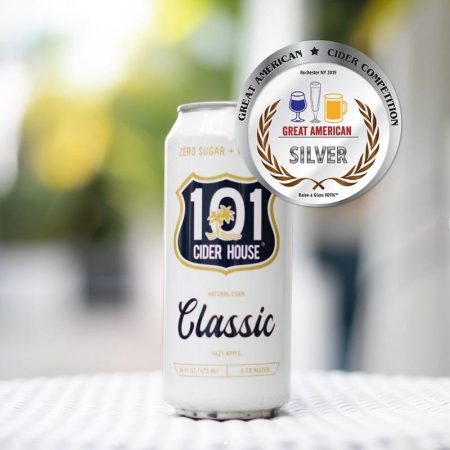 Benefits of our Cider Canning Systems
Keep your seams clear of excess sugar with our rinse stations.
Auto-adjust fill technology reduces waste and increases efficiency during your cider canning runs. 
Our seam-sending technology guarantees well placed seams time and time again.
Adjust your system to match the carbonation preferences of your cider.
"What sets Twin Monkeys apart and far above the rest is not only the quality and reliability of the equipment but the talent, character and care of their support team."
"I am really happy with the operation of the machine and the support from the guys in the US has been great."
"We routinely have near perfect yields on our canning runs, day in and day out."
"I cannot recommend Twin Monkeys enough!"