canning options
for kombucha & tea
Modular, easy-to-use canning systems for your craft.
Your Booch Deserves Quality.
Kombucha and tea brewers are making the switch to aluminum for many reasons. Not only do cans provide a more stable environment for live cultures, but they are also more convenient and environmentally friendly than glass bottles. Now you can serve up the antioxidants, probiotics, and herbals blends that your customers love while making smart investments in your business. 
Modern technology makes canning your beverages more secure than ever. Whether you are interested in quality control, distribution, or conservation, Twin Monkeys will work with you to build the right canning equipment.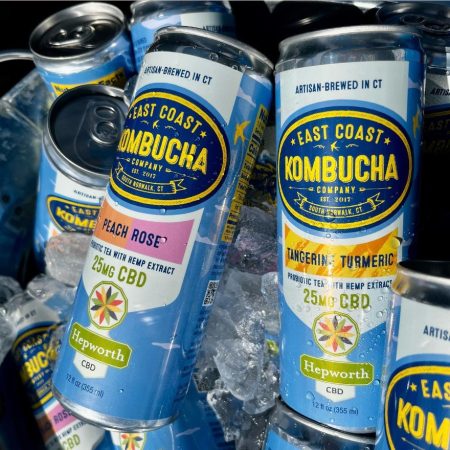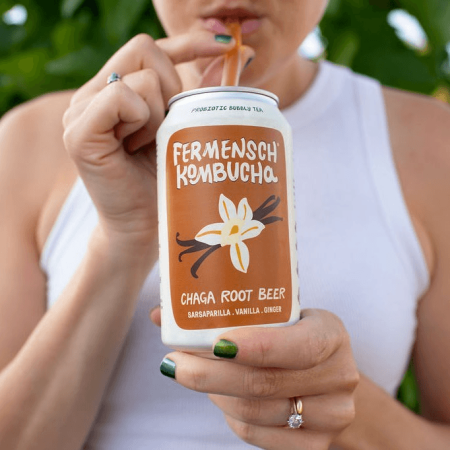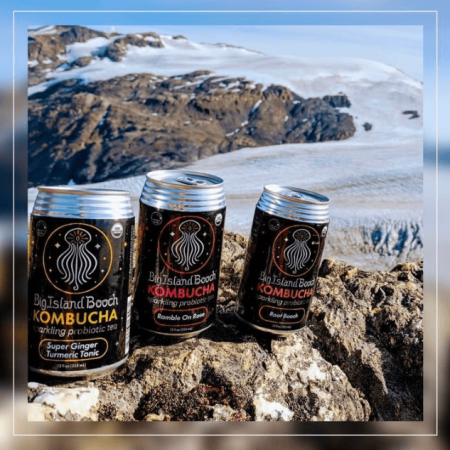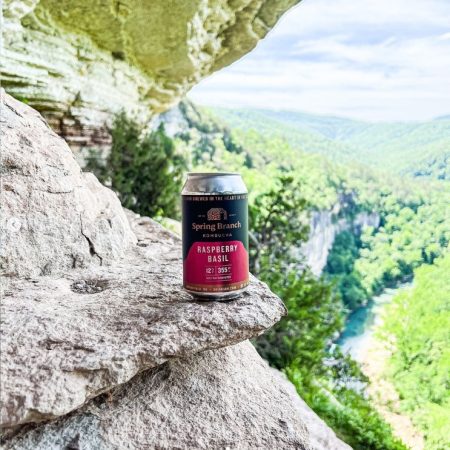 Benefits of our Kombucha Canning Systems
Grow your kombucha canning capabilities alongside your craft business with our modular designs.
Auto-adjust fill technology reduces waste and increases efficiency during your canning runs. 
Our canning lines come equipped with everything you need to get your live culture into cans.
Seal it securely. Seam-sensing technology ensures proper storage of your kombucha.
"What sets Twin Monkeys apart and far above the rest is not only the quality and reliability of the equipment but the talent, character and care of their support team."
"I am really happy with the operation of the machine and the support from the guys in the US has been great."
"We routinely have near perfect yields on our canning runs, day in and day out."
"I cannot recommend Twin Monkeys enough!"