Canning options for Seltzer
Modular, easy-to-use canning systems for hard seltzer.
Hard Seltzer is Here to Stay
With the global seltzer market valued near $9 billion in 2021, and an expected compound annual growth rate of 22.9% from 2022 to 2030, it is no wonder craft brewers are quickly adding these sparkling beverages to their craft lineup. They are light, refreshing, accessible, and generally fewer calories than other craft options. 
Twin Monkeys canning systems are more than capable of tackling the unique needs of canning spiked seltzers. Our canning machines are customizable, have a compact footprint, and are designed to grow with your needs as a craft brewer.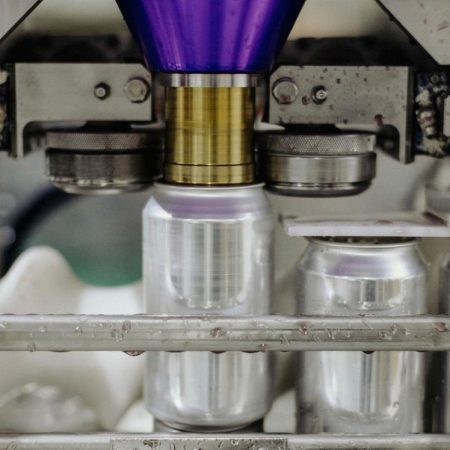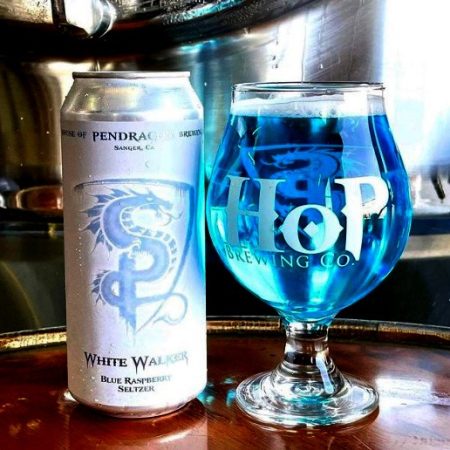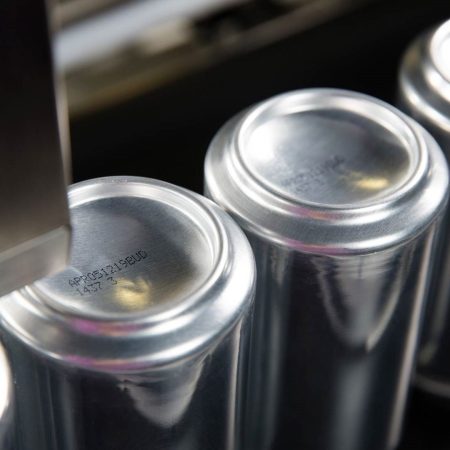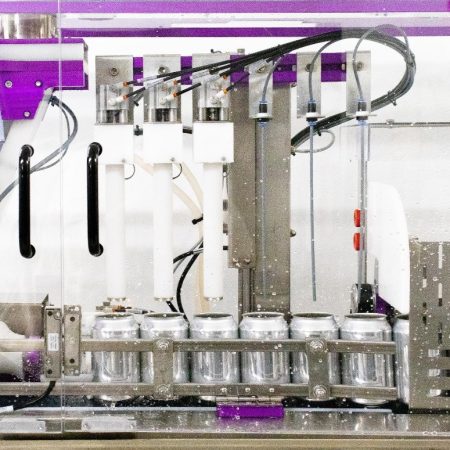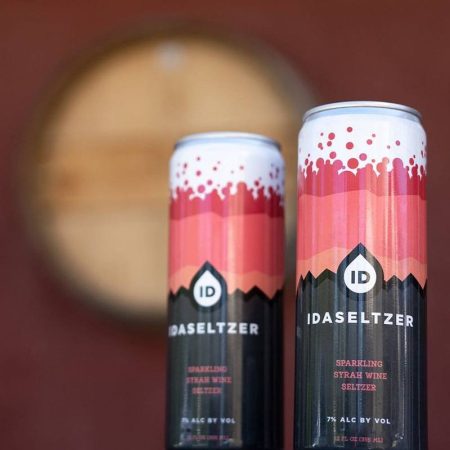 Benefits of our Seltzer Canning Systems
Grow your canning capabilities alongside your craft business with our modular designs.
Adjust your system to match the carbonation preferences and can sizes of your craft. 
Our canning lines come equipped with everything you need to get your live beverage into cans.
Seal it securely. Seam-sensing technology ensures proper storage of your seltzer.
"What sets Twin Monkeys apart and far above the rest is not only the quality and reliability of the equipment but the talent, character and care of their support team."
"I am really happy with the operation of the machine and the support from the guys in the US has been great."
"We routinely have near perfect yields on our canning runs, day in and day out."
"I cannot recommend Twin Monkeys enough!"