canning equipment for Craft soda and juice
Modular, easy-to-use canning systems for your NA craft.
As craft beverages become available across the alcoholic, caffeinated, and CBD markets, drinkers of soda and juice are expressing renewed interest in local, high-quality products. 
Modern technology makes canning your beverages more secure than ever. Whether your customers are interested in non-alcoholic beverages, responsibly sourced health juice, or are simply looking for something tasty and new, our team at Twin Monkeys is here to calibrate the right system for you.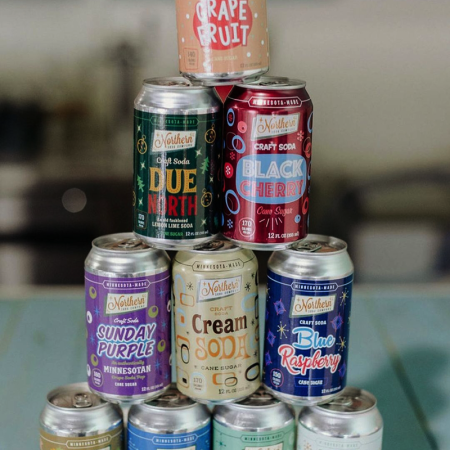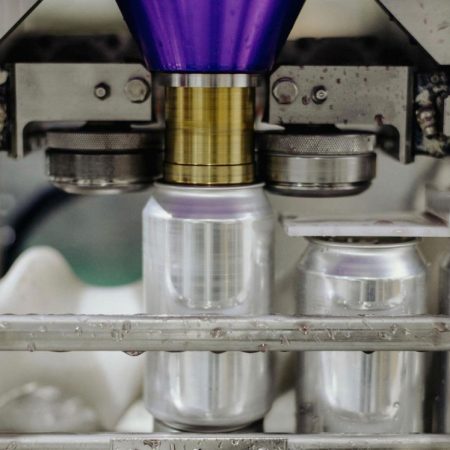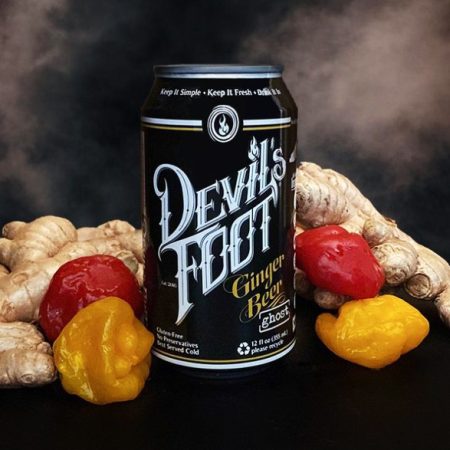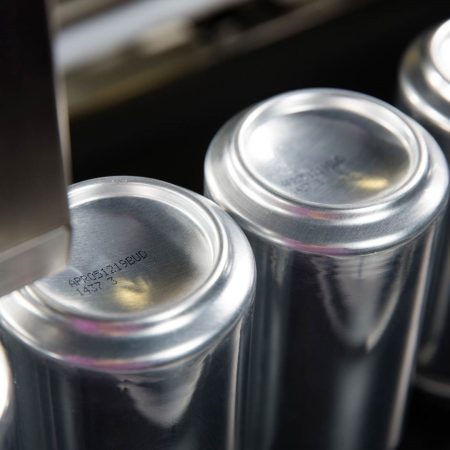 Benefits of our Soda and Juice Canning Systems
Grow your canning capabilities alongside your craft with our modular equipment. 
Auto-adjust fill technology reduces waste and increases efficiency during your canning runs. 
Our canning lines come equipped with everything you need to get your craft into cans.
We design canning machines that are portable and can be tucked away after each canning run. 
"What sets Twin Monkeys apart and far above the rest is not only the quality and reliability of the equipment but the talent, character and care of their support team."
"I am really happy with the operation of the machine and the support from the guys in the US has been great."
"We routinely have near perfect yields on our canning runs, day in and day out."
"I cannot recommend Twin Monkeys enough!"