canning for Coffee and cold brew
Capture your craft with modular, easy-to-use canning systems.
COLD BREW CANNING MADE EASY.
Fans of cold brew and other coffee beverages are demanding convenient caffeine and canned options for on-the-go lifestyle. As health-conscious consumers choose coffee and cold brew over energy drinks, the market is predicted to grow steadily.
Our systems are prepared to meet the demands of your cold brew products, including nitro and tea variants. Our team is here to support, advise, and train you on the canning processes.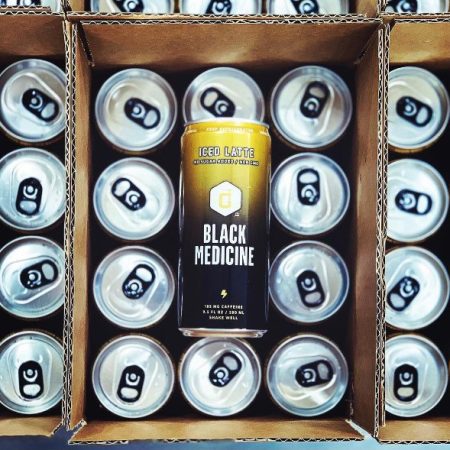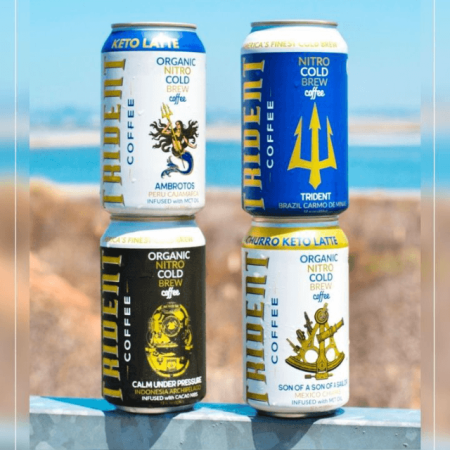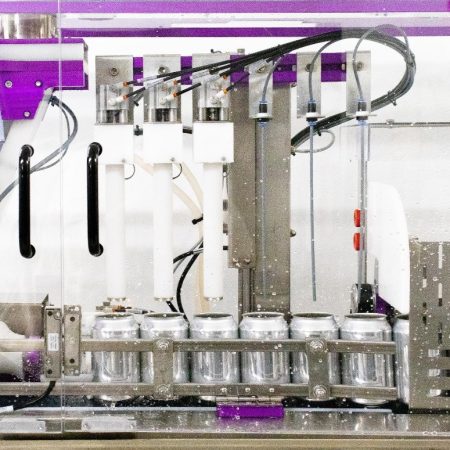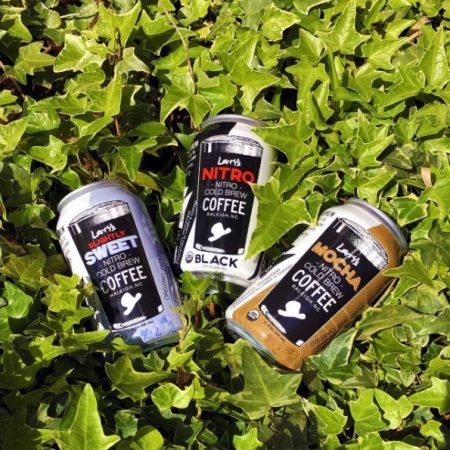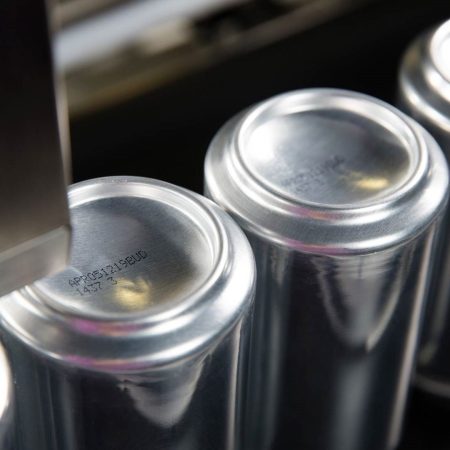 Benefits of our Cold Brew Canning Systems
Get the right amount of liquid nitrogen in each can with our unparalleled fully-integrated doser.
Auto-adjust fill technology reduces waste during your canning runs. 
Our canning lines are portable and can be tucked away after each use. 
Our in-line can piercing kit provides essential testing for cans treated with nitrogen while keeping your machine running smoothly. 
"What sets Twin Monkeys apart and far above the rest is not only the quality and reliability of the equipment but the talent, character and care of their support team."
"I am really happy with the operation of the machine and the support from the guys in the US has been great."
"We routinely have near perfect yields on our canning runs, day in and day out."
"I cannot recommend Twin Monkeys enough!"