All of our quality canning systems are highly customizable and Made in the USA. These canning systems are easy to use, affordable, and designed to grow with your needs as a craft beverage maker.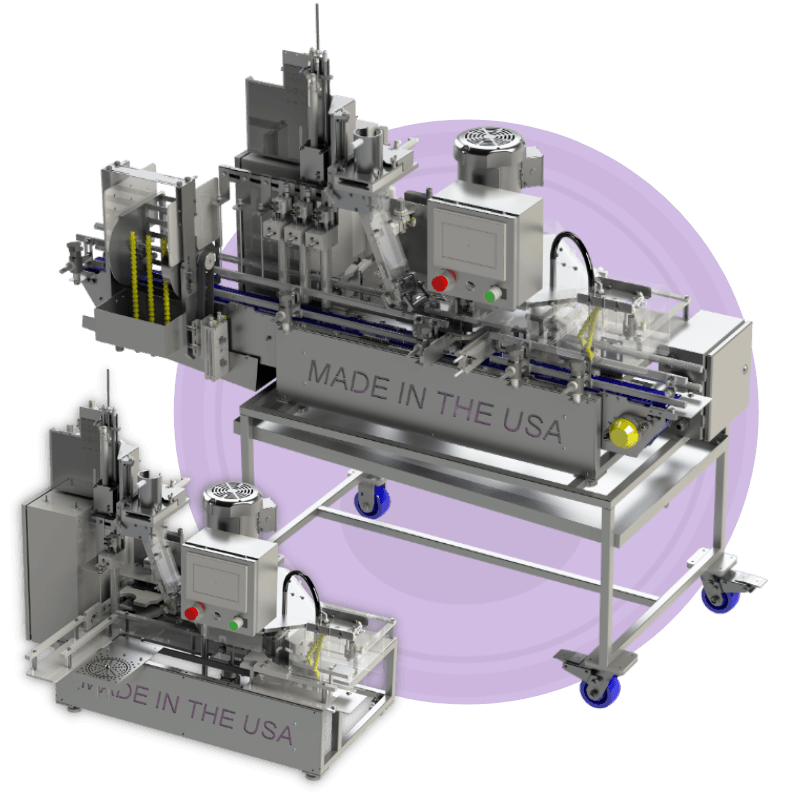 The Eagle is the world's first fully automated, feature-rich, expandable nano-canner! The base model cans at a rate of 10 cans/minute with expansion options up to 30 cans/minute. These upgrades can be handled by your team in the comfort of your own facility. With the advanced options on this model, you're not lacking any of the features you can get on the larger canners. This is the perfect starter model.
This nano-canner is the simplest canning machine that includes a level of automation that can support real production and grow with you.
Cans Per Minute
10+ cans up to 30 cans
Weight
230-400 lbs (100-180 kg)
COUNTER PRESSURE FILL TECHNOLOGY
The counter pressure fill Mancos is perfect for packaging high carbonation and high temperature products in cans. The counter pressure fill technology uses product pressure regulation during the fill cycle to reduce breakout of CO2 and control foam generation. If you have a difficult product or environment that makes canning difficult, the Mancos CP is a great solution for you.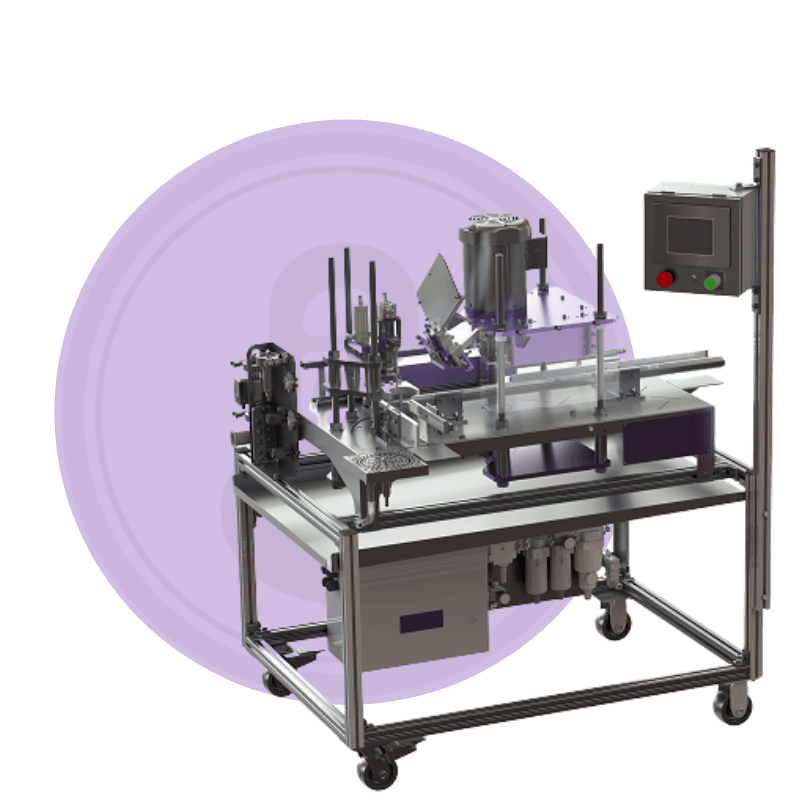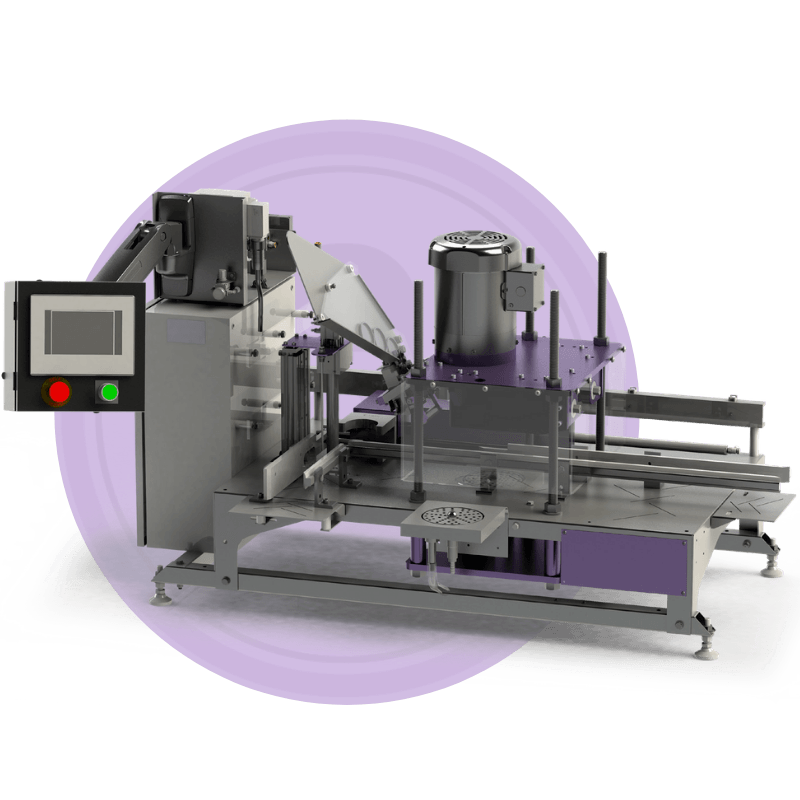 UNLIKE ANY OTHER.
The Mancos is designed to give craft beverage makers the nano-canning experience they've been waiting for. No other canning system of any size can deliver on as many varying can diameters, such as sleek, slim, standard and the Crowler on one single machine.
This feature-packed canning system delivers a high-quality packaging experience for canning any craft beverage.
Cans Per Minute
10-15 cans
MOST POPULAR! ULTRA COMPACT.
The Gunnison canning system can produce a quick 25-30 cans per minute. Its ultra-compact footprint has made it popular with mobile canning operations, as well as small and medium size beverage producers with limited space. Its versatility and quick change over for additional can diameters allows businesses producing more than one can size to maximize efficiency. With a wide array of infeed and outfeed options, this canning machine can be custom configured.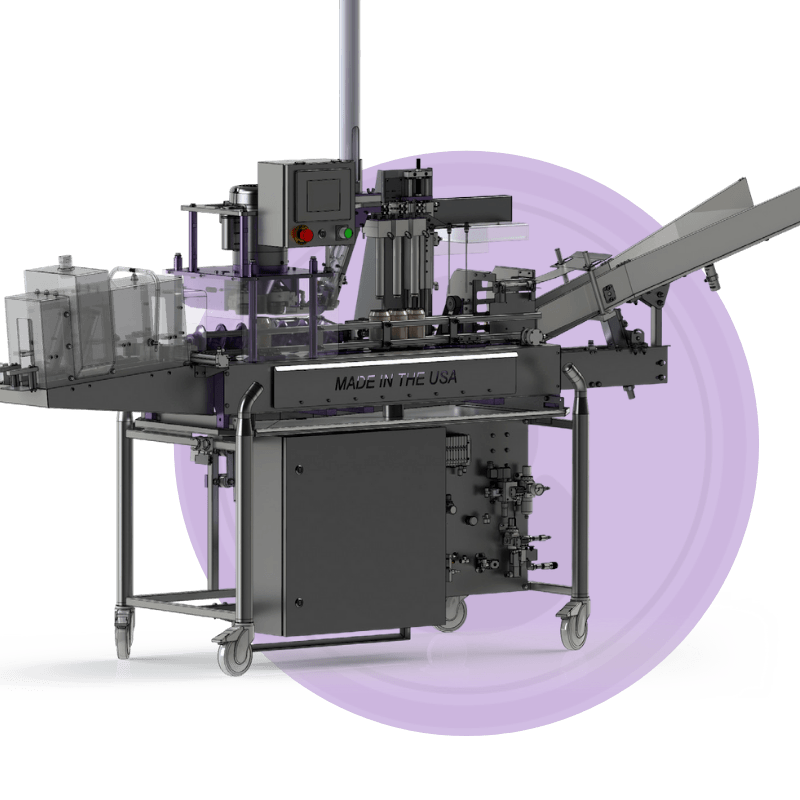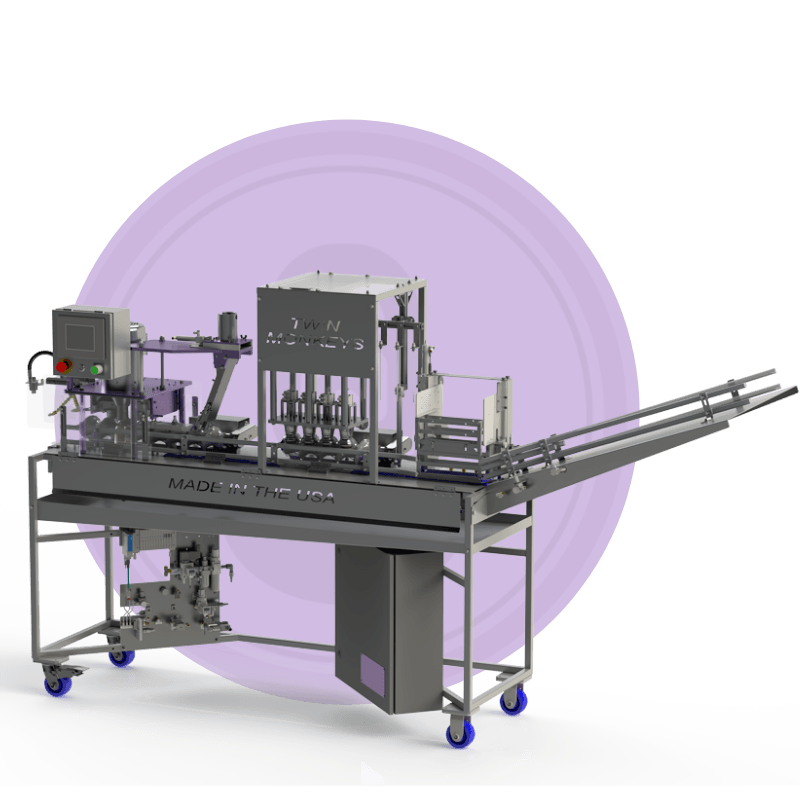 The Kannah 4 fill-head counter pressure canning system is built to help those with unique high carbonation or high-temperatureu00a0environments that have trouble with traditional canning fills. This allows you to maintain the same high-quality beverage under less ideal environments. This system is designed to give you a great canned beverage.
ROBUST, COMPACT, IDEAL FOR MOBILE.
The Cimarron is our most robust offering. It is expandable from 1 to 10 fill heads and runs from 10-100 cans per minute. This canning machine can easily change between slim, sleek, and standard aluminum cans, increasing efficiency and improving production time. The ultra-compact layout makes it ideal for mobile canning and beverage producers who need medium to high can output but have space constraints.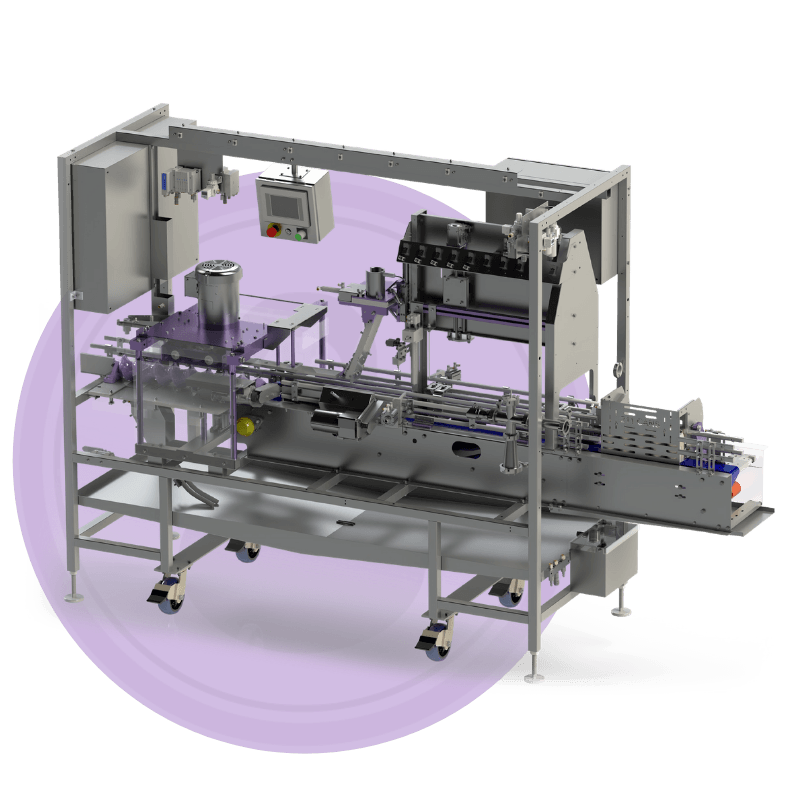 explore Financing options
Free up working capital | Gain tax advantages | Match payments to cash flow