All of our quality canning systems are highly customizable and Made in the USA. These canning systems are easy to use, affordable, and designed to grow with your needs as a craft beverage maker.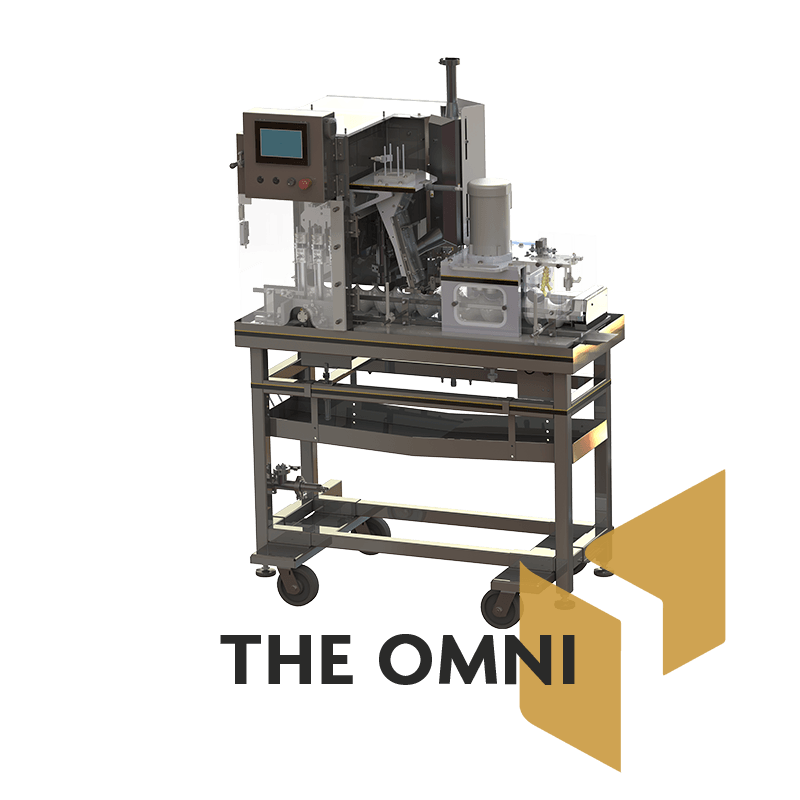 The Omni is the first packaging solution to combine the best technologies from two top manufacturers: Alpha Brewing Operations and Twin Monkeys Beverage Systems. Fully equipped to package all your craft beverages including beer, wine, coffee, kombucha, cider, RTD cocktails, and soda. 
This nano-canner is straight-forward and includes a level of automation that can support real production and growth.
COUNTER PRESSURE FILL TECHNOLOGY
The counter pressure fill Mancos is perfect for packaging high carbonation and high temperature products in cans. The counter pressure fill technology uses product pressure regulation during the fill cycle to reduce breakout of CO2 and control foam generation. If you have a difficult product or environment that makes canning difficult, the Mancos CP is a great solution for you.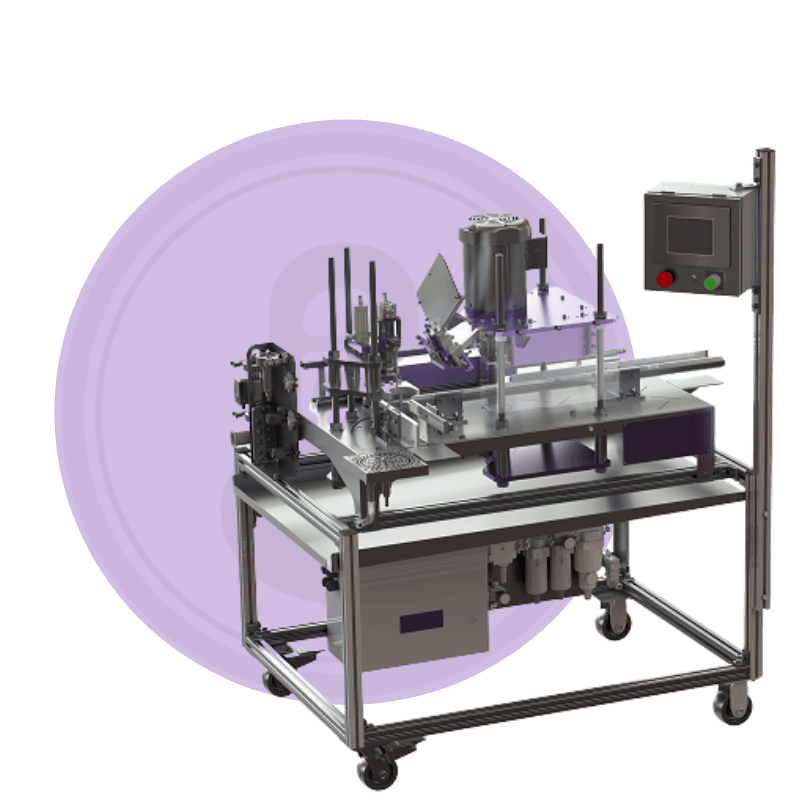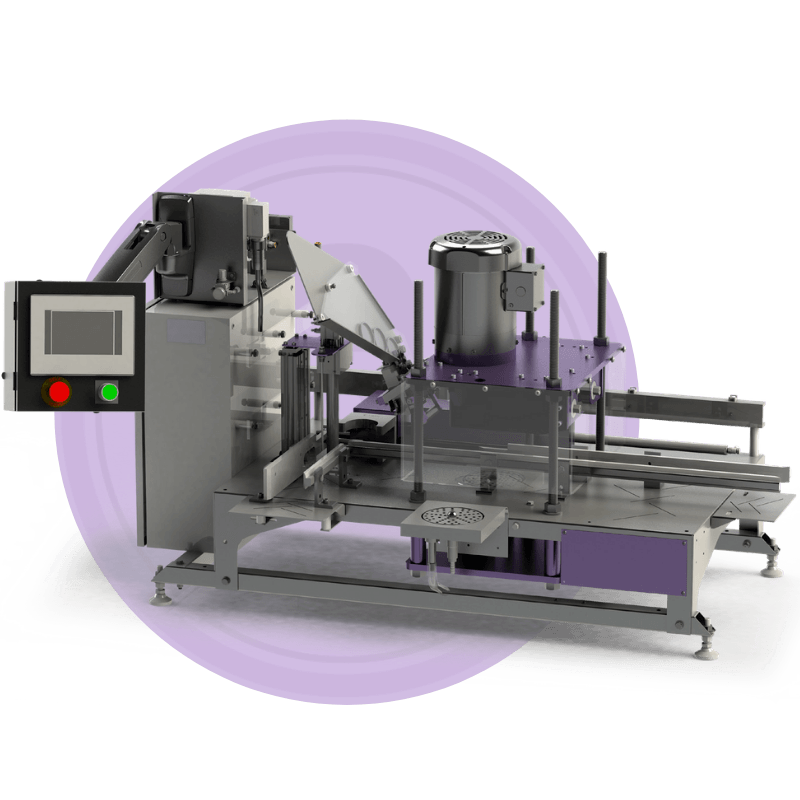 UNLIKE ANY OTHER.
The Mancos is designed to give craft beverage makers the nano-canning experience they've been waiting for. No other canning system of any size can deliver on as many varying can diameters, such as sleek, slim, standard and the Crowler on one single machine.
This feature-packed canning system delivers a high-quality packaging experience for canning any craft beverage.
Cans Per Minute
10-15 cans
MOST POPULAR! ULTRA COMPACT.
The Gunnison canning system can produce a quick 25-30 cans per minute. Its ultra-compact footprint has made it popular with mobile canning operations, as well as small and medium size beverage producers with limited space. Its versatility and quick change over for additional can diameters allows businesses producing more than one can size to maximize efficiency. With a wide array of infeed and outfeed options, this canning machine can be custom configured.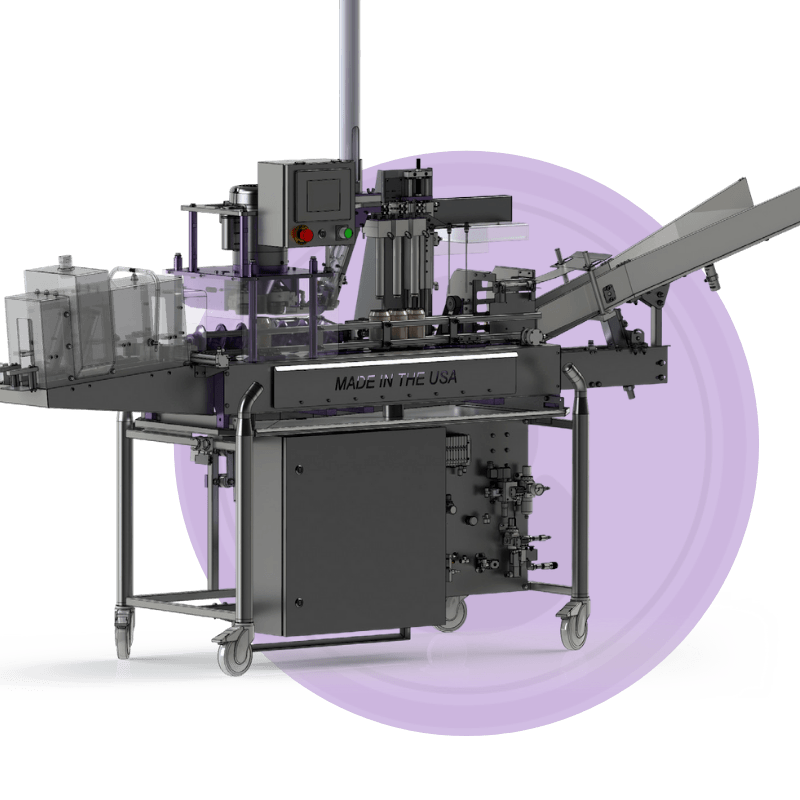 Owning vs. hiring a mobile canner
Easily Compare the Cost of Owning a System vs. Hiring a Mobile Canner