Compact, Affordable, and Expandable
Combining the Technology of Two Leading Brands
The Omni is the first packaging solution to combine the best technologies from two top manufacturers: Alpha Brewing Operations and Twin Monkeys Beverage Systems. Fully equipped to package all your craft beverages including beer, wine, coffee, kombucha, cider, RTD cocktails, and soda. 
Now you can start small and grow big with the full support of the Lotus Beverage Alliance. This canning line combines the best of each company's portfolio: from filling and lid applications, to seaming and UI controls. Let's work together to get your craft into cans.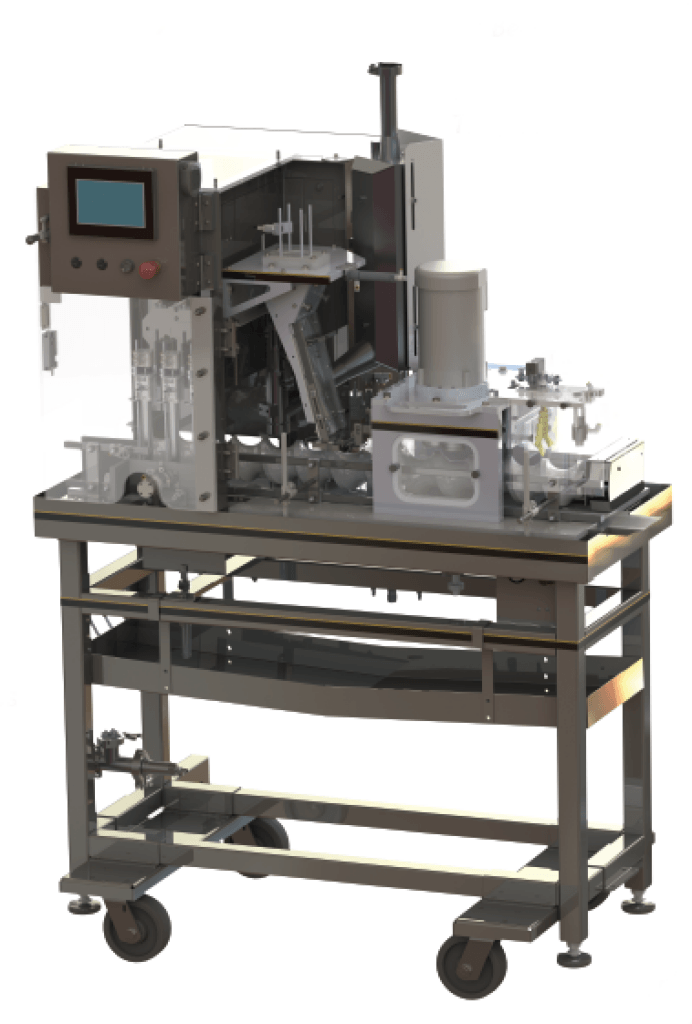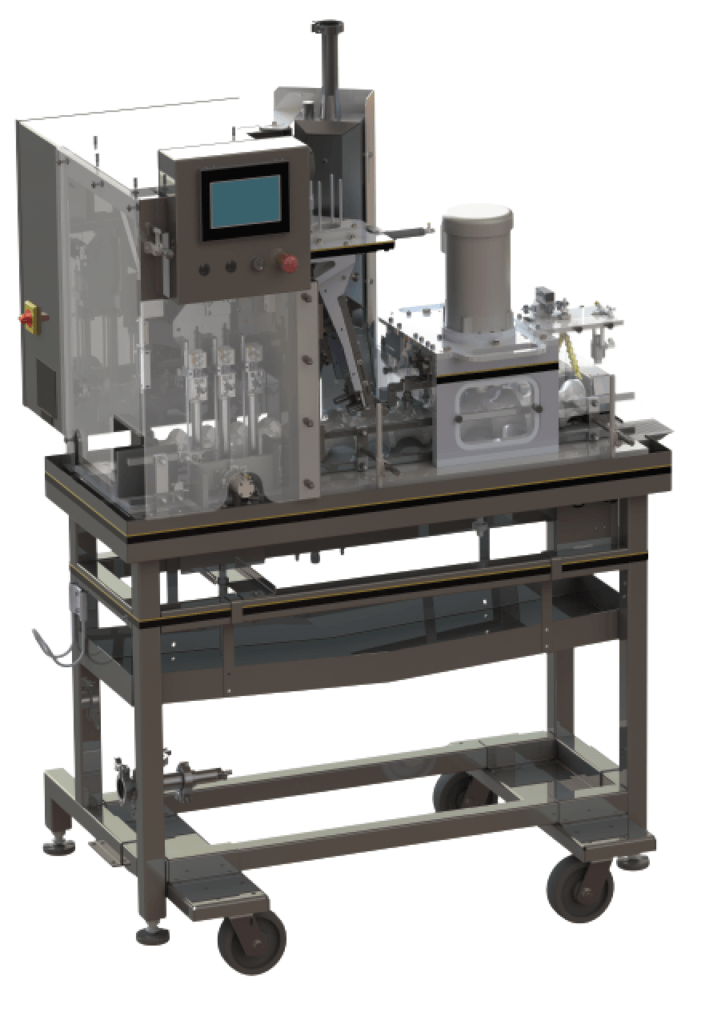 10-25 cans per minute (Depending on the number of fill heads)
Available can-styles: Crowlers™, sleek, slim, and standard cans
Tiny tabletop footprint
Fully automated purge, fill, lid apply, seam 
Adjustable timers for all system functions
CIP/SIP for fill system
TPO pickup as low as 20 PPB
Patented Seamer Technology
Lid applicator with CO2 blanket generator
Intuitive operator color touch screen with QR code support manual access
Washdown systems for easy cleaning
Pre-Rinse mechanism
 Closed fill tubes that do not re-acquire air between fill cycles
 Pre-fill purge station that clears air out prior to fills
 Short paths from fill to seam
 CO2 blanket generator when lids are placed on foam
 Dial-in foam/fill levels for individual fill head control
Power:  
 
120V or 230V 1-phase (50/60hz)
 
Controls Air: 
 
5.5 cfm of clean, dry air @ 90 PSI
 
CO2:    
 
1.0 CFM of CO2 @ 25 PSI
Throughput: 10-25 cans/minute, depending on can size and number of fill heads
Can Sizes: Slim, Sleek, Standard
Dimensions: 48"L (1220mm) x 36"W (910mm) x 71"h (1800mm), 98″h (2490mm) with lid applicator
Weight: 700 lbs (320 kg)
Construction: 304 stainless steel and anodized aluminum
Like all of our canning lines, The Omni is fully customizable.  Here are a few add-ons that can make this setup as powerful and as advanced as any nano canning machine you will find on the market.
Looking for something specific? Contact us directly to discuss your options.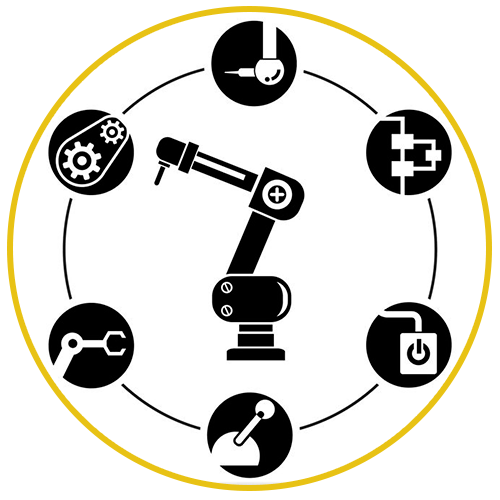 Add the Advanced Tech Pack
Take the Omni to the next level by adding the Advanced Tech Pack.  This package includes the following:
Automated Tank Pressure Controller to maintain beverage pressure for perfect fills
Automated Fobber to add the perfect foam to each can for advanced oxygen reduction
Post-Seam Rinse/Dry Module to clean the cans prior to packaging
Automated Fill Raise to determine the precise time to withdraw the filler
Lid Sensor: Lid sensor checks for a lid on a can before seaming. If no lid is detected it will not seam.
explore Financing options
Free up working capital | Gain tax advantages | Match payments to cash flow