Quick to learn, easy to expand. Canning systems for your craft cocktails.
With an industry expected to grow 35% in the next four years, canned cocktails are quickly gaining popularity among craft beverage makers. What's not to love? Just pull the tab and serve your favorite cocktails straight out of the can, cold and ready to drink.
Our canning lines make it easy to get your ready-to-drink cocktails in the hands of consumers. With customizable features and auxiliary equipment, Twin Monkeys canning lines grow alongside your business. Ensure superior taste, package integrity, and freshness with our machines.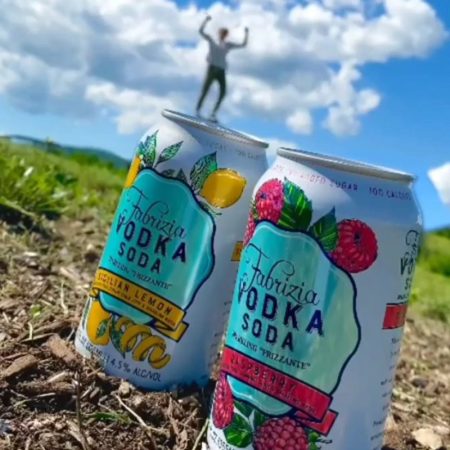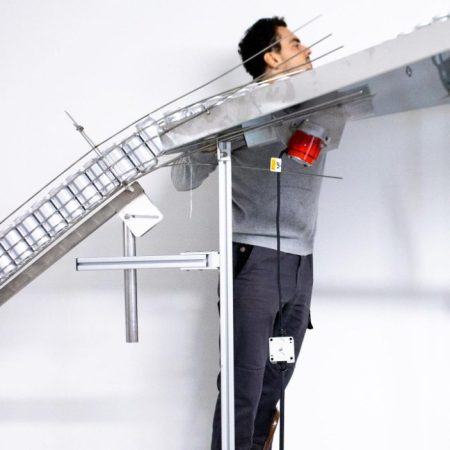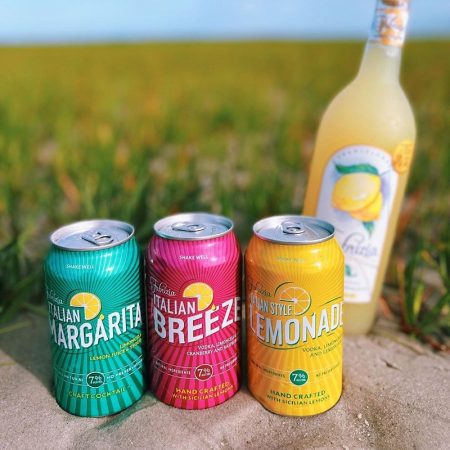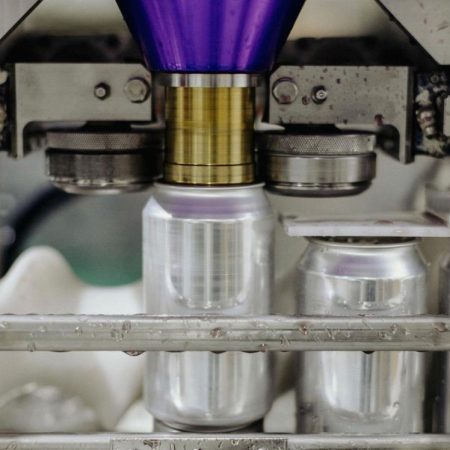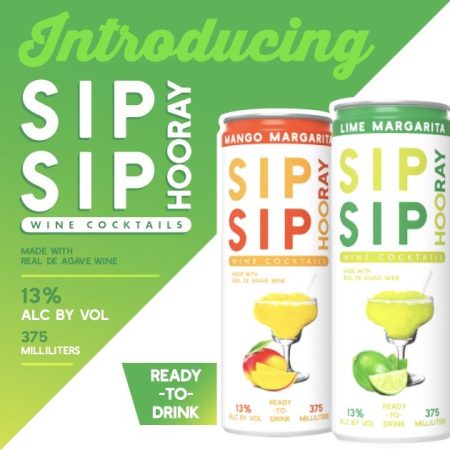 Benefits of our Cocktail Canning Systems
Quickly transition between can sizes.
Our canning machines are designed to be collapsed and tucked away, maximizing your space.
Twin Monkeys auto-adjust technology produces reliably full pours. 
Seal it securely. Seam-sensing technology ensures proper storage of your cocktails.
"What sets Twin Monkeys apart and far above the rest is not only the quality and reliability of the equipment but the talent, character and care of their support team."
"I am really happy with the operation of the machine and the support from the guys in the US has been great."
"We routinely have near perfect yields on our canning runs, day in and day out."
"I cannot recommend Twin Monkeys enough!"