Our can labeling machines are the perfect accessory for any Twin Monkeys canning system. These can labelers are compact, light, affordable, and engineered for seamless integration with any Twin Monkey canning line. These can labelers will allow you to quickly and accurately apply labels to cans (and bottles) of nearly any size.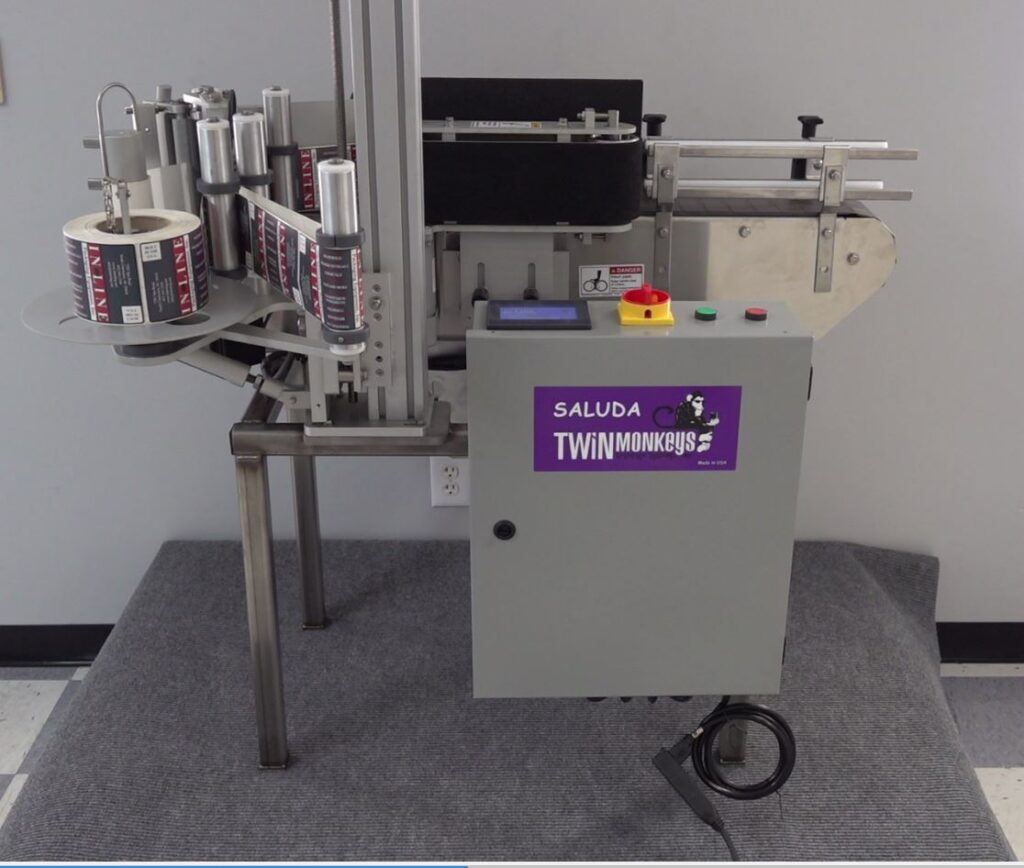 The Saluda can labeling machine can accommodate a wide range of labels at a maximum rate of  30 cans/minute. This compact automated labeler simplifies label application and offers the option to date code your labels prior to applying them.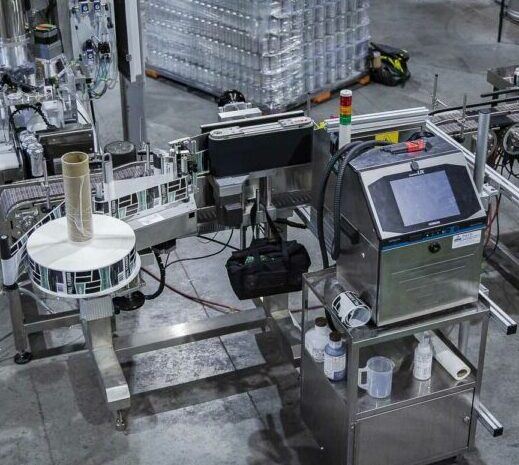 The Standard can labeler has a flexible design and is easy to use. It is a great option for anyone needing to label their craft cans.
take your canning line to the next level
THE following accessories will integrate seamlessly with your twin monkeys canning system.