Curabitur arcu erat, accumsan id imperdiet et, port titor at sem. Donec sollici tudin molestie malesuada.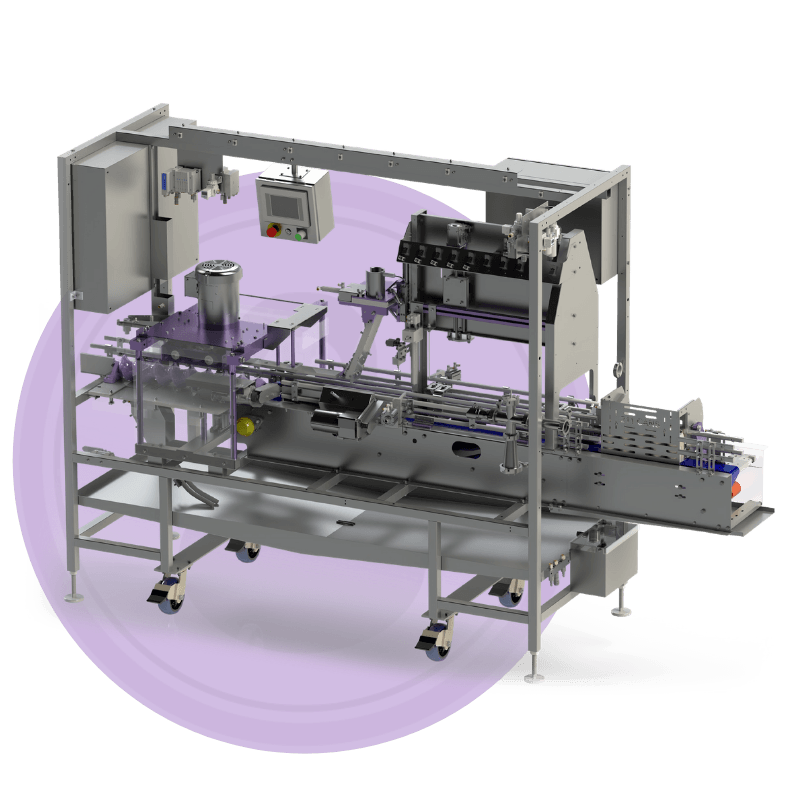 The Cimarron is our most robust offering. Expandable from 1-10 fill heads, and single to dual lane this machine is the epitome of customizable. This machine can run from 10-100+ cans per minute. It handles slim, sleek and standard cans and change out between different diameters is a breeze. The ultra-compact layout makes it ideal for mobile canning and beverage producers who need medium to high can output but have space constraints.
The Yampa is an automated tabletop canning system that gets down to business. This compact tabletop machine cans a quick 25-30 cans per minute and offers a convenient solution for those solely canning standard sized cans. This machine is the little brother to the Gunnison, but offers significant cost savings if you know that you will only be canning standard size cans.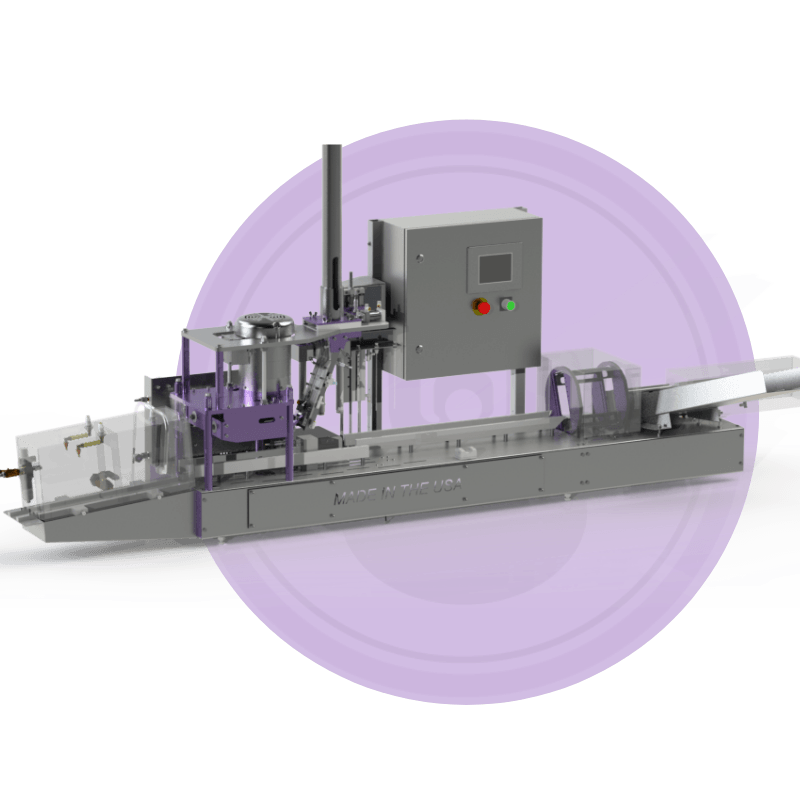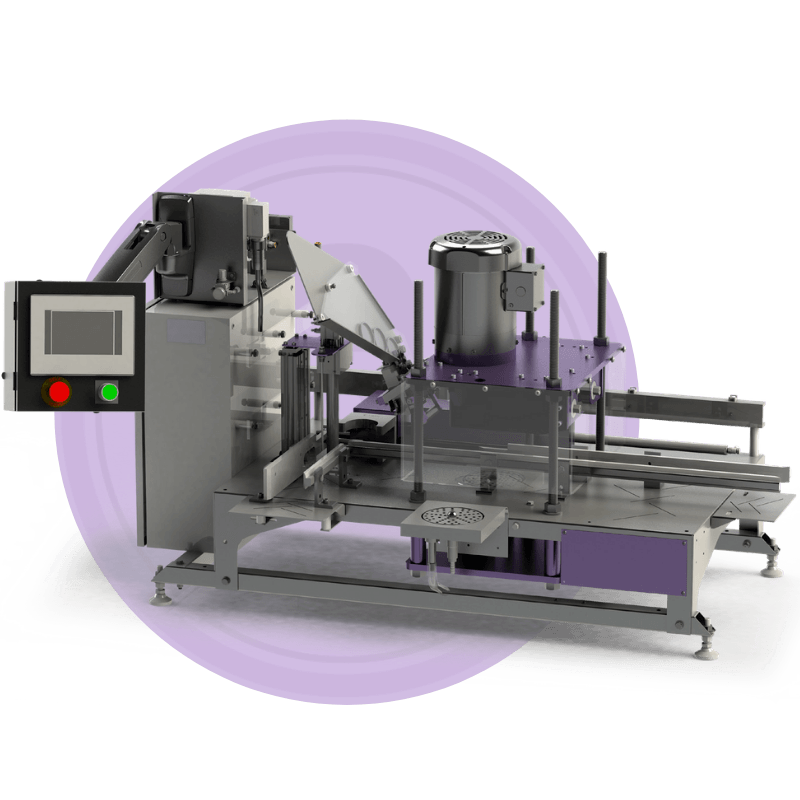 The Mancos is designed to give craft beverage makers the nano-canning experience they've been waiting for. No other canning system of any size can deliver on as many varying can diameters, such as sleek, slim, standard and the Crowler™ on one single machine.
This feature packed canning system delivers a high-quality packaging experience for canning any beverage.
Cans Per Minute
10-15 cans
Our most popular line, the Gunnison canning system can produce a quick 25-30 cans per minute. Its ultra-compact footprint has made it popular with mobile canning operations, as well as small and medium size beverage producers with limited space. Its versatility and quick change over for additional can diameters allows businesses producing more than one can size to maximize efficiency. With a wide array of infeed and outfeed options, this machine can be custom configured.