Smart Canning Solutions for Every Beverage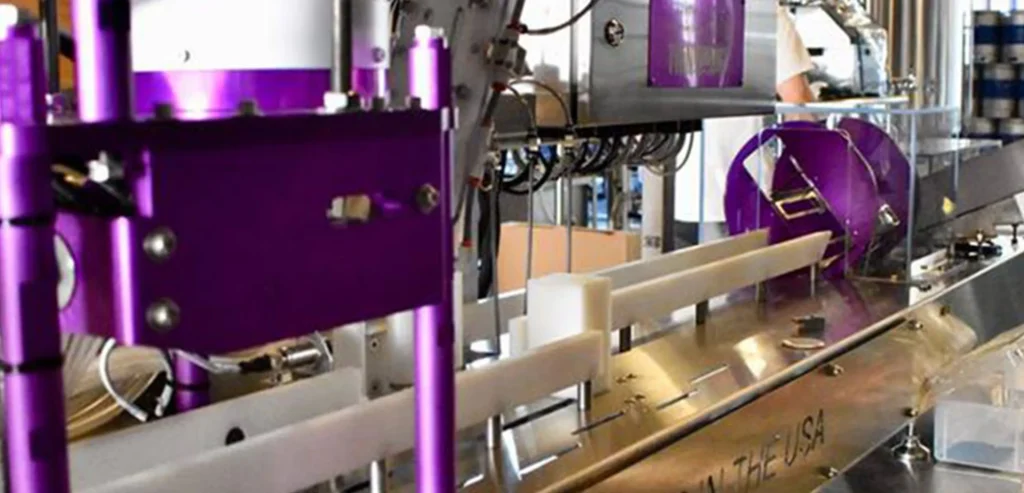 THE #1 CUSTOM CONFIGURED CANNING SYSTEM ON THE MARKET TODAY.
Twin Monkeys engineers canning systems for all craft beverage makers' needs. We offer pallet-to-pallet beverage packaging solutions and can customize any canning system to fit your needs. We understand the hard work you put in to make the beverages for your customers, and we want to make it easy for you to package your product. 
Twin Monkeys Canning Systems
Our canning systems are highly customizable and Made in the USA. They are modular, easy to use, affordable, and designed to grow with your needs as a craft beverage maker.  Let's work together to find the best solution for your canning needs and the most efficient way to bring your craft products to market.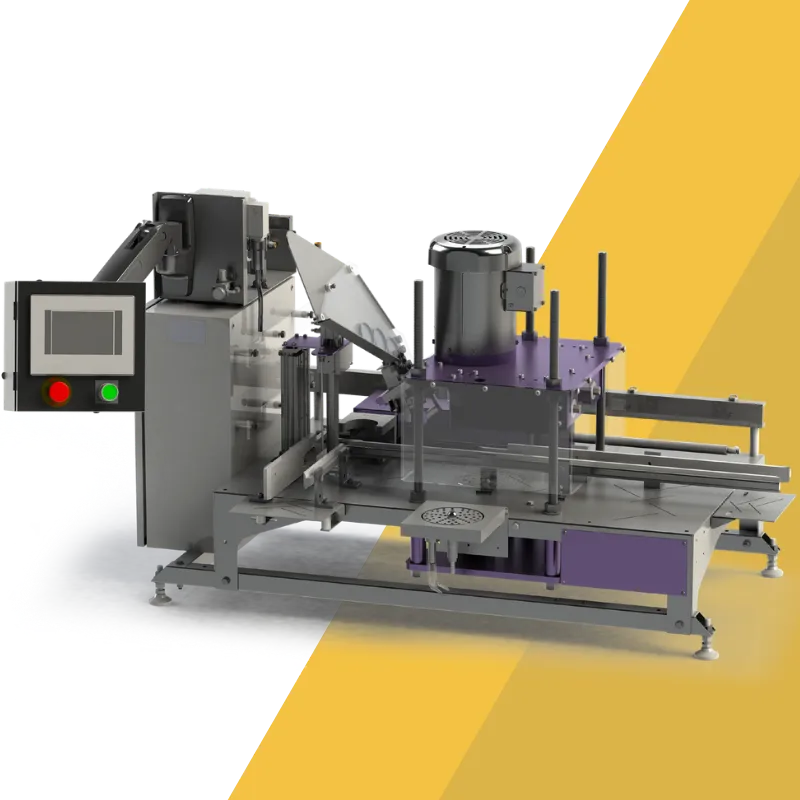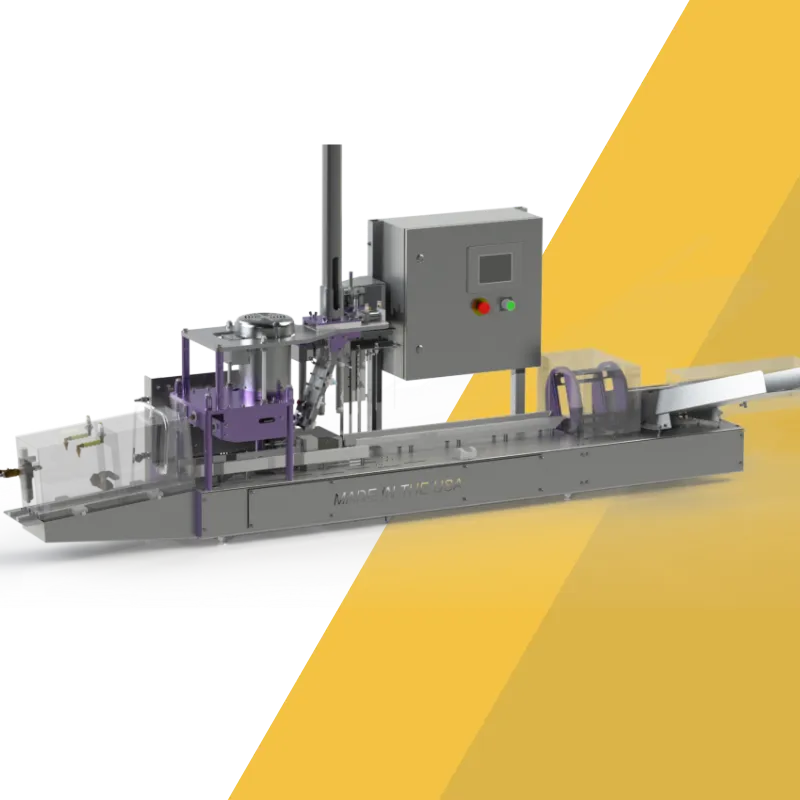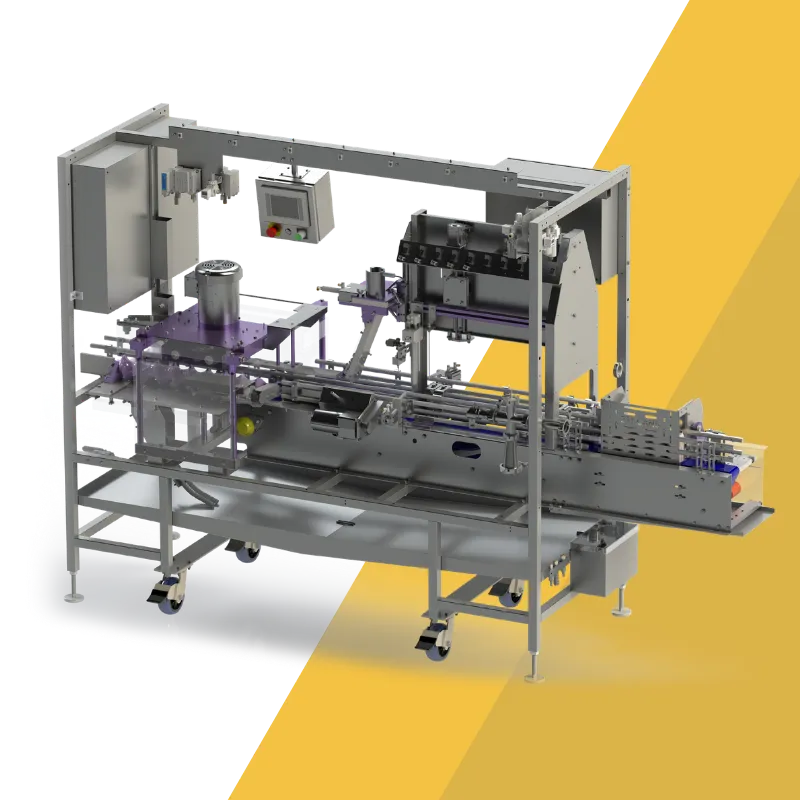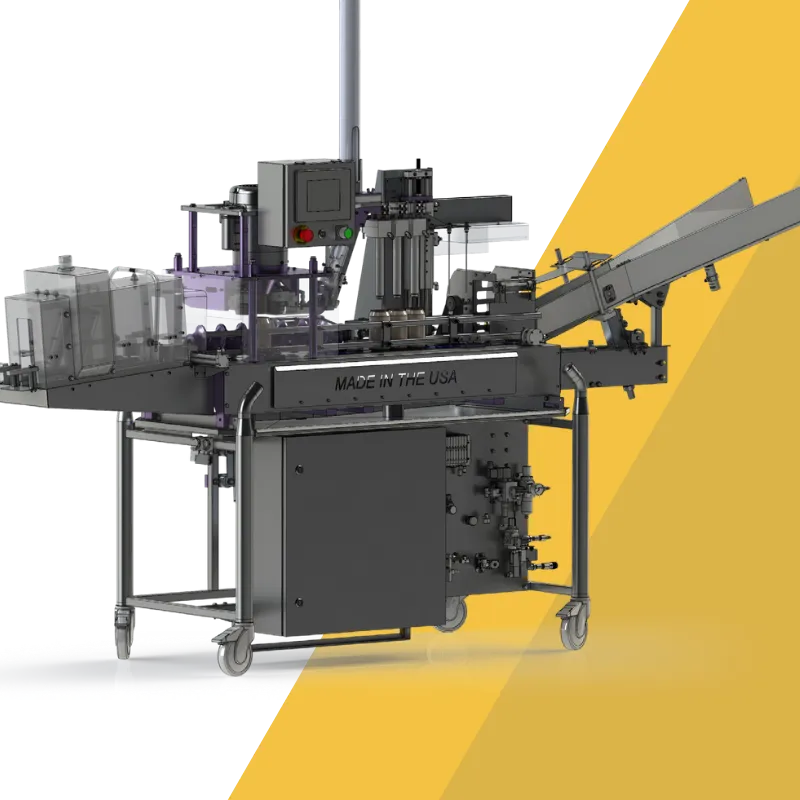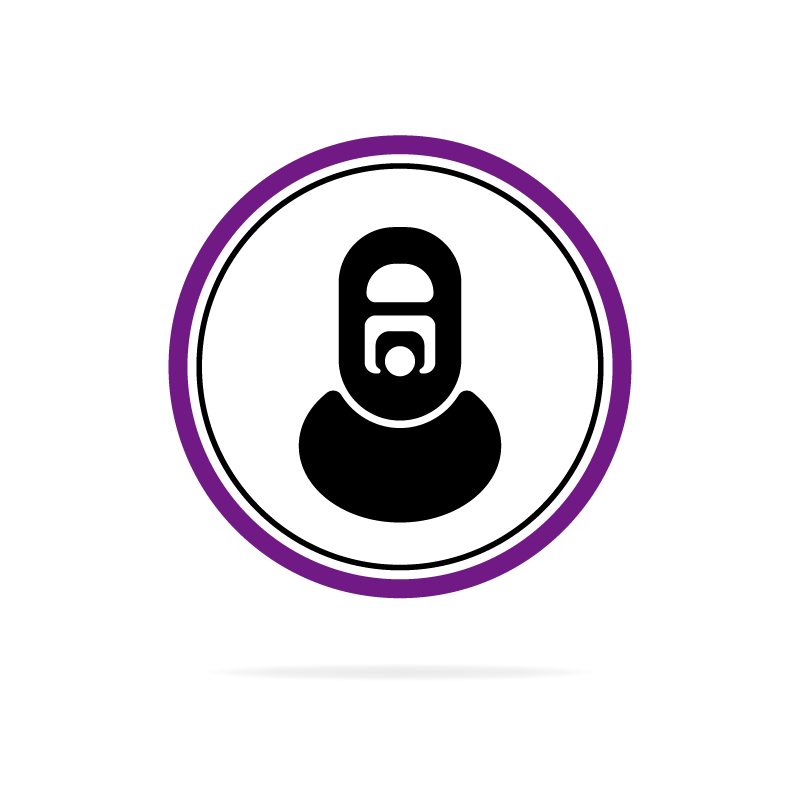 Twin Monkeys systems are designed to be custom configured to each customer's needs. Choosing the infeed/outfeed options that best work for your beverage, your space, and your labor capacity make Twin Monkeys systems the perfect fit for everyone.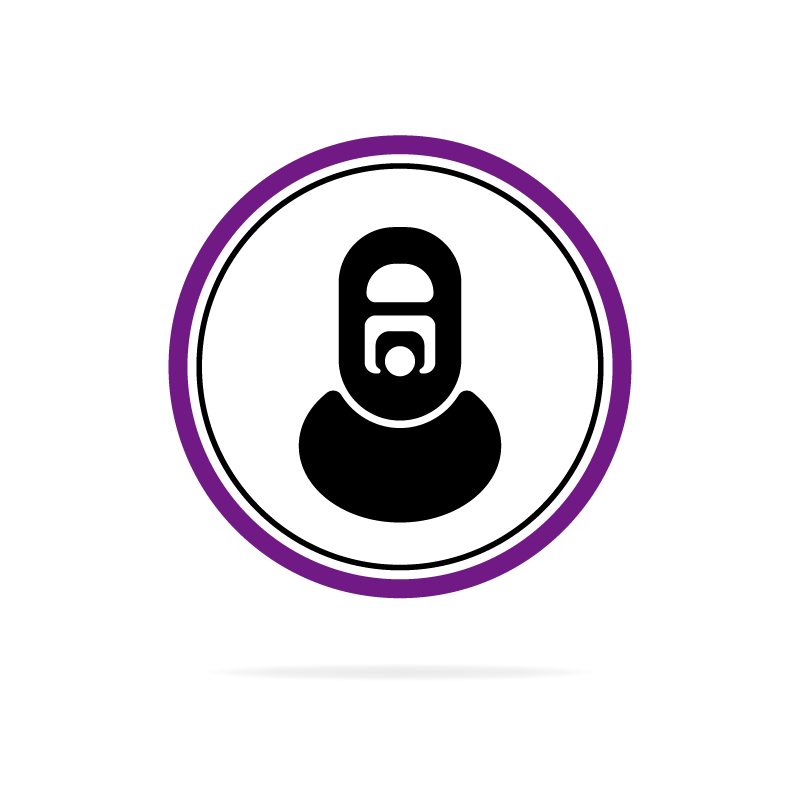 Need multiple can heights or diameters? Not a problem! Our systems handle multiple can heights and can diameters. Change between sizes with ease.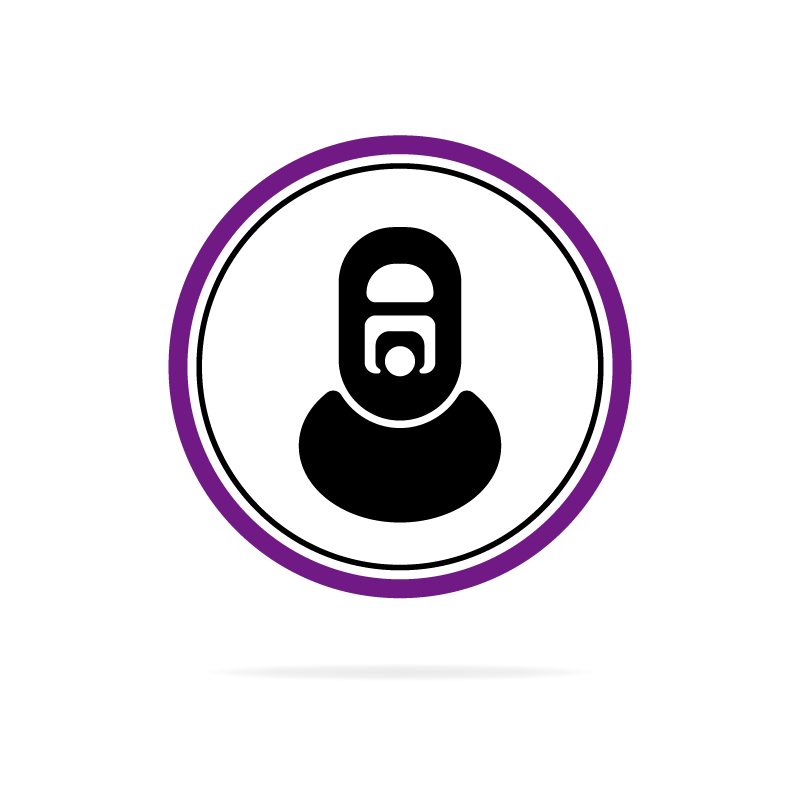 Less waste. More filling. Twin Monkeys designs systems that automate processes, reduce operator dependence and minimize waste during the canning process.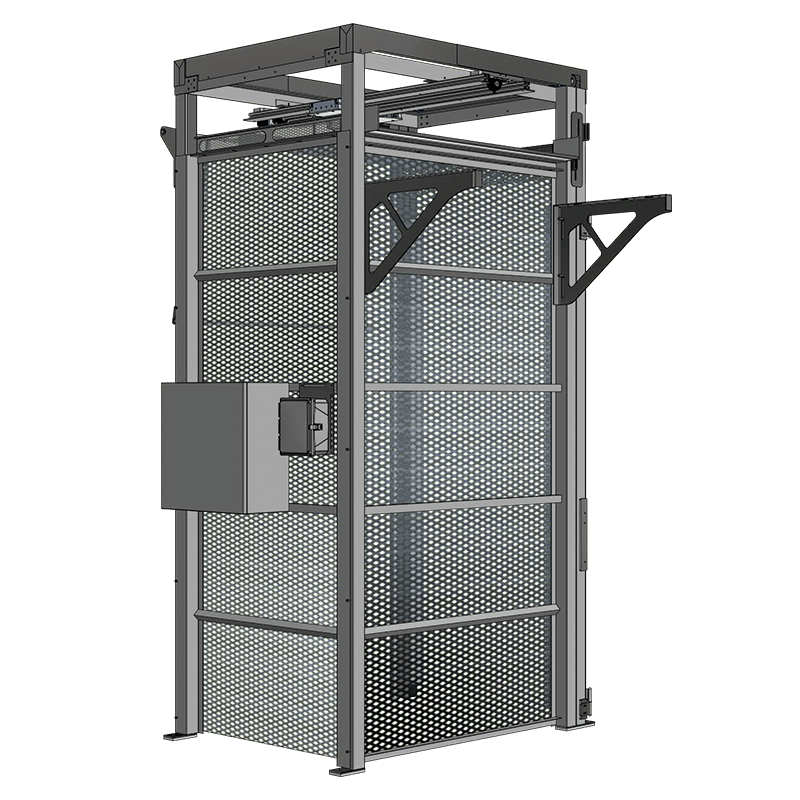 Everything you need to start canning tomorrow. 
A complete beer canning line or other beverage canning line often needs accessory equipment: date coders, depalletizers, labelers, feed and accumulation tables, etc. For these canning system accessories, we have found expert partners that make what you need or developed our own in-house. These are a few of the other things we have to offer; this is not an exhaustive list, so ask if you don't see what you need.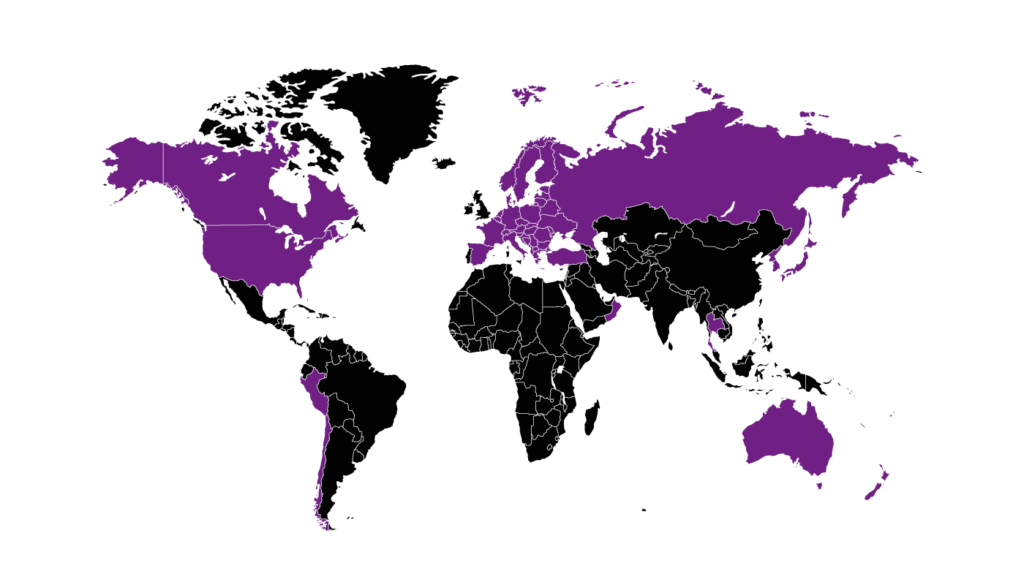 explore Financing options
Free up working capital | Gain tax advantages | Match payments to cash flow